音乐 & 美酒
Cabaret SEries - Music & Wine
和至爱亲朋享受美妙音乐,分享甜蜜回忆
Casual Evenings of Music with Friends
即刻订购,立享优惠 Subscribe today to receive 25% off!
成人/Adult $152 老人/Senior $144 学生/Student $100
西部音乐大奖获得者,朱诺奖提名者,作曲家,吉他演奏家Marc Atkinson 同他的乐队及小提琴家Cameron Wilson共同演绎热情与优雅并存的吉普赛爵士乐。
The winner of multiple awards, the great Canadian guitarist Marc Atkinson with his trio and guest violinist Cameron Wilson welcome all for a fiery, exhilarating, and elegant evening.
星期四/五 10月18 & 19@7:30 pm
Oct. 18 & 19 @ 7:30 pm
向爵士致敬
Tribute to the Legacy of Jazz
两位著名加拿大爵士音乐大师Keith Bennett和Miles Black同台献礼,仅此一晚!
The legendary Canadian Jazz musicians Keith Bennett and Miles Black will perform at Kay Meek Arts Centre in this special harmonica homage to "Toots" & Stevie!
星期四/五 11月15 & 16@7:30 pm
Nov. 15 & 16 @ 7:30 pm
破界
Blur Boundaries - Roots & Grooves
一场跨越年代的音乐对话,用钢琴与歌声突破界限,为生活增添惊喜。
A musical conversation through piano and vocals breaking generational boundaries with roots music and the spice of life.
星期四/五 2019年2月7 & 8@7:30 pm
Feb. 7 & 8 @ 7:30 pm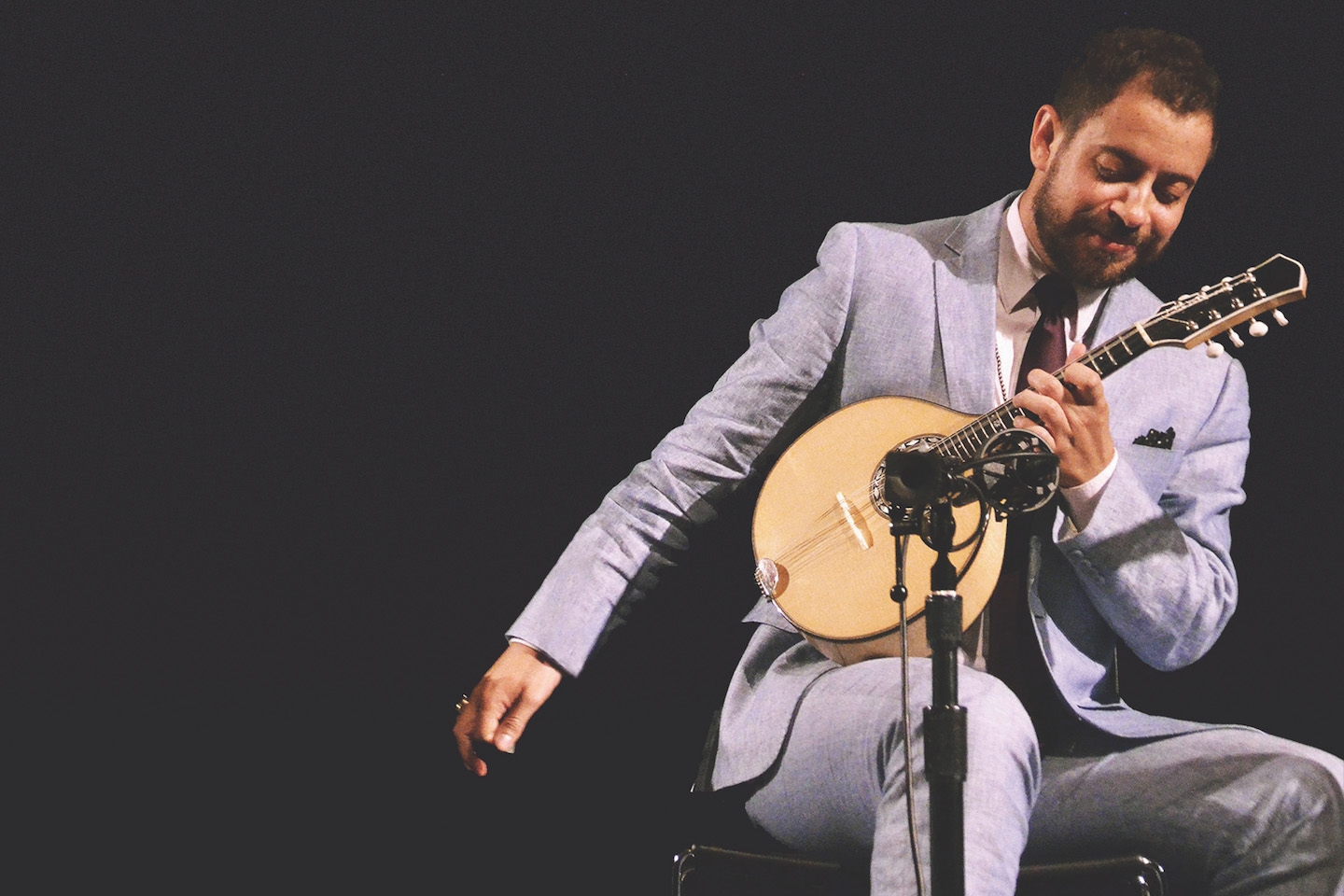 摇摆巴西
Swing Brazil - Choro meets Jazz
曾经的音乐神通,当今的巴西音乐大师Danilo Brito带来他好听到"哭"的音乐。
Danilo Brito was once a child prodigy and is now a virtuoso of Brazilian music. His music will touch your heart and soothe your soul.
星期三/四 2019年4月3 & 4@7:30 pm
Apr. 3 & 4 @ 7:30 pm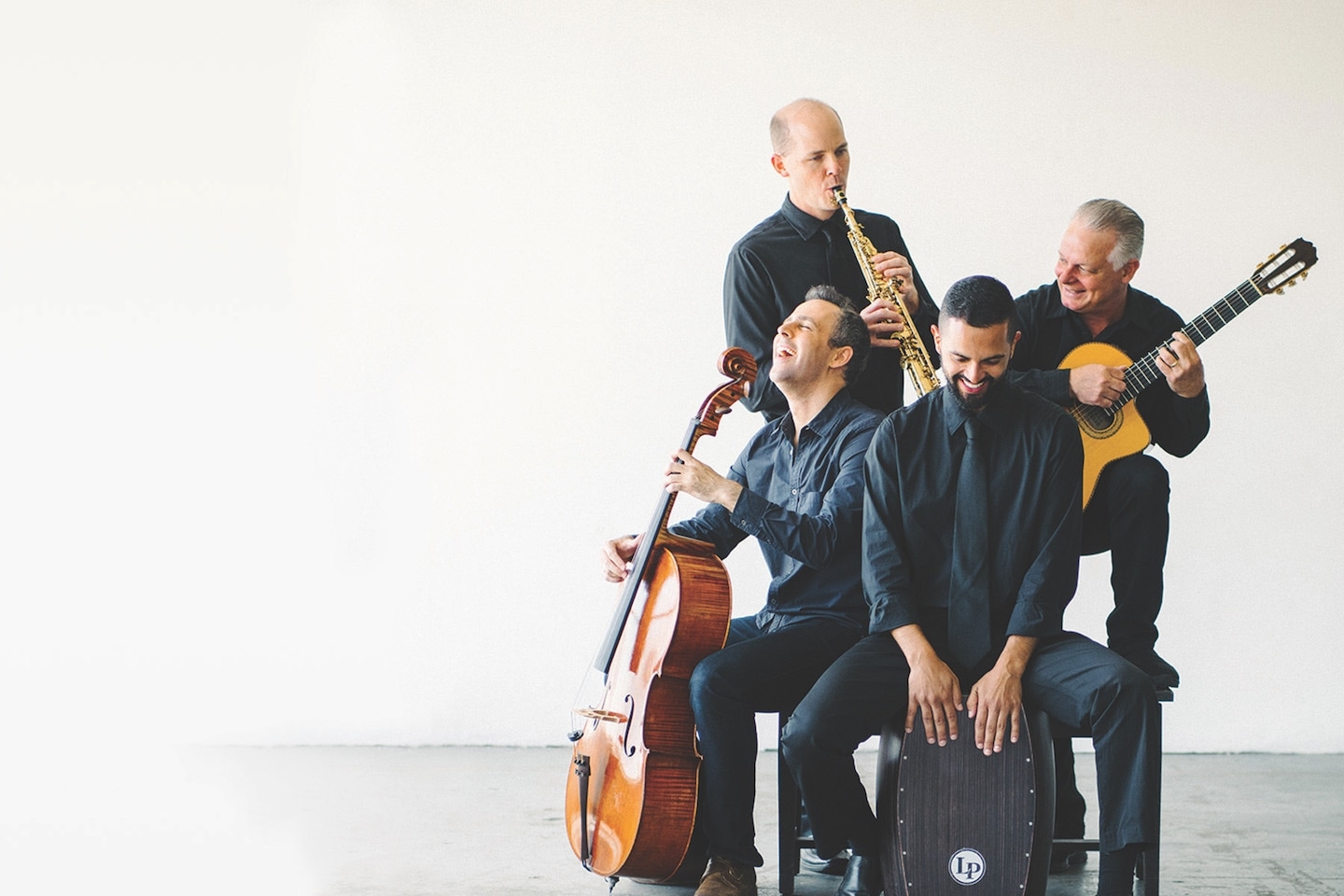 "一切有关爵士乐的事儿"
Quarteto Nuevo
世界上最令人激动的爵士室内乐团之一。
他们的音乐融合了西欧风,东欧民族风,拉美风还有爵士风。
Quarteto Nuevo is one of the most exciting jazz fusion ensembles in the world, merging western classical, eastern European folk, Latin and Jazz.
星期四/五2019年5月2 & 3@7:30 pm
May 2 & 3 @ 7:30 pm