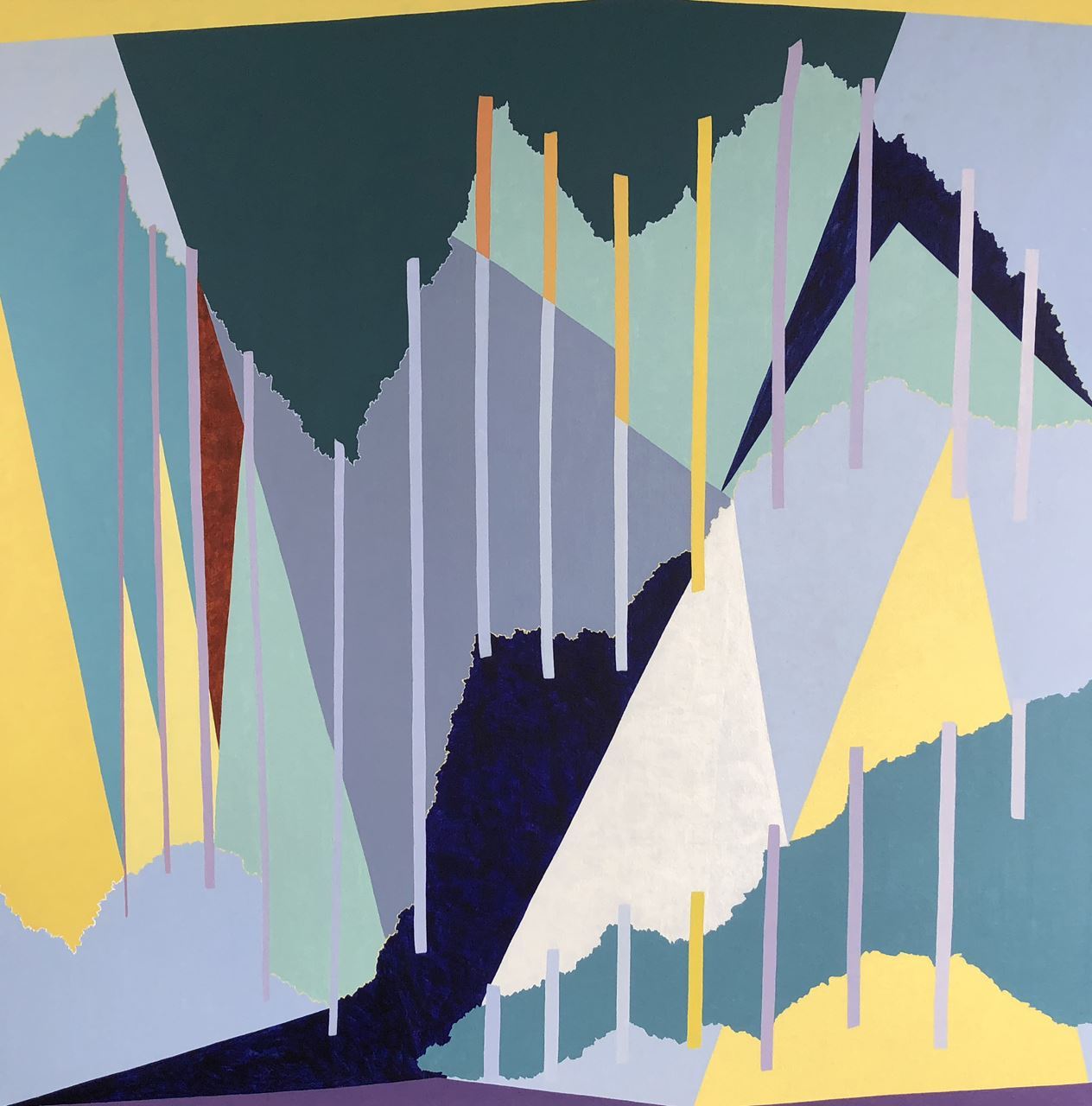 Intersections and Interactions
A Kay Meek and West Vancouver Community Arts Council Exhibition
Theatre Lobby
Artists Sourour Abdollahi & Ellen Ban explore notions of change, movement, stability & instability in their dynamic abstract paintings. Abdollahi's dream like mixed media works reference ancient ruins, depicting changes that connect past, present & future of communities & reflect her interests in the intersections of culture, architecture, immigration & urbanization. Bang's bold & semi-geometric work explore a sense of instability & motion within a painting as well as the interaction of forms & colours, inspired by her interests in architectural, biological & musical structures & systems.
Opening reception: Wednesday April 3rd from 5:30pm-7pm. No ticket required for this event.
For more information, please visit https://www.silkpurse.ca/event-3331487?CalendarViewType=1&SelectedDate=3/27/2019 .
Viewing Hours: Monday-Friday from 9am-5pm and during KMAC evening performances.