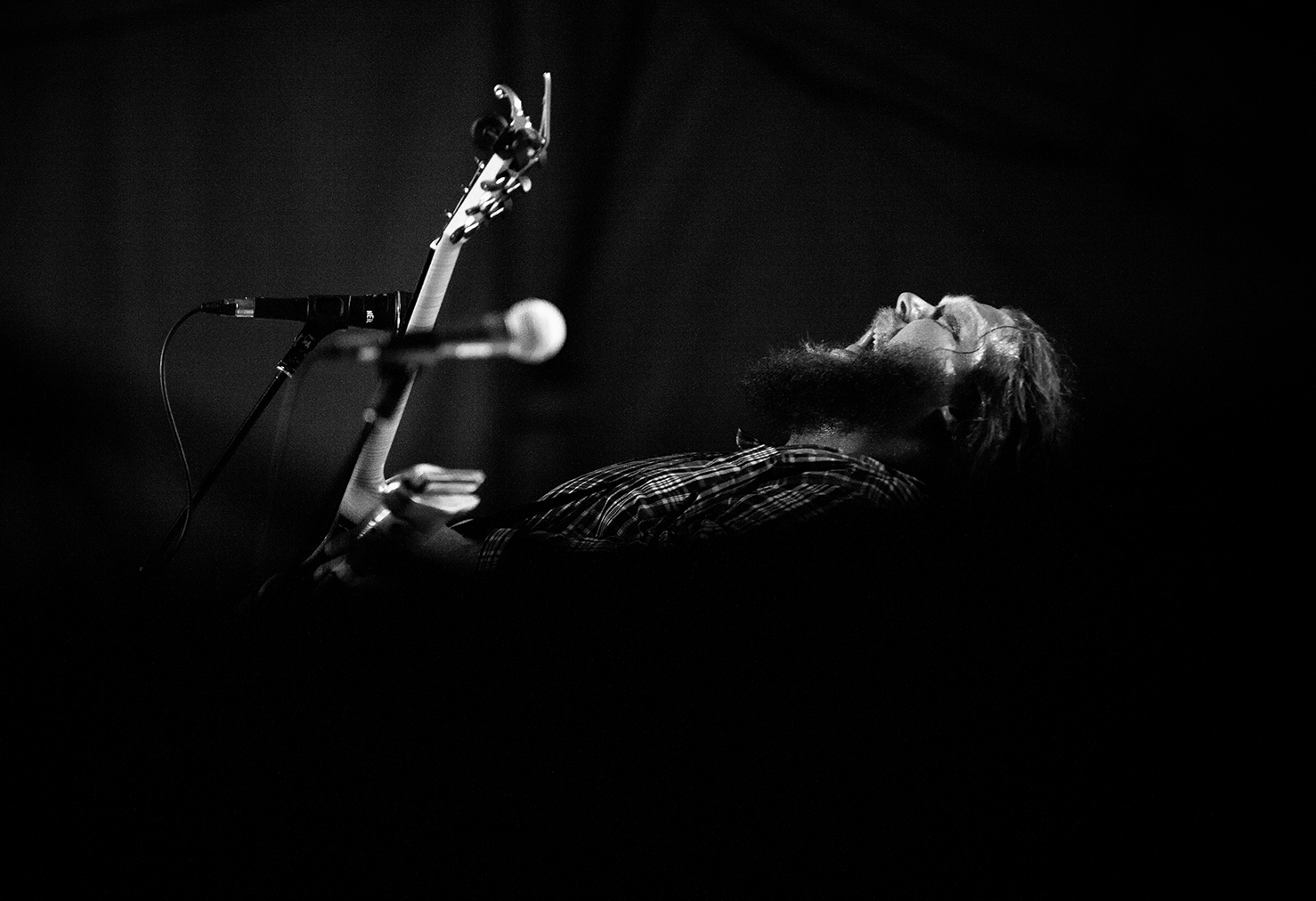 A Kay Meek Presentation in Partnership with The BlueShore at CapU Global Roots Series
With music director Steve Dawson guitar, vocals.
Featuring Matt Andersen, CR Avery, Roy Forbes, Rich Hope, Khari Wendell McClelland, Ndidi Onukwulu and Dawn Pemberton.
House Band: Jeremy Holmes bass, Geoff Hicks drums, Liam MacDonald percussion, Chris Gestrin keys, Malcolm Aiken trumpet, Dominic Conway saxophone and Jerry Cook saxophone.
In 1970, Joe Cocker released the rollicking live album Mad Dogs and Englishmen, a classic revue-style extravaganza featuring a great mix of Cocker's original material and some of his signature covers. Mad Dogs is this season's mash-up of local and visiting artists reimagining iconic albums.

Tickets: $29 - $56