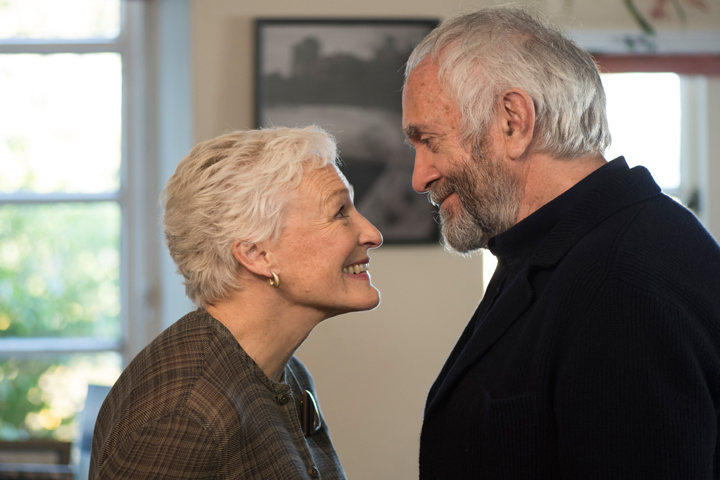 A Kay Meek Presentation
TIFF Film Circuit
SOLD OUT
Glenn Close's award buzz so far:
● Winner Golden Globe for Best Actress
● Winner SAG Award for Outstanding Performance by a Leading Actress
● Nominated for Academy Award in Best Actress category
An adaptation of the Meg Wolitzer novel The Wife features powerhouse performances by Glenn Close as Joan Castleman, the long-suffering wife of a much-lauded American novelist, Joe played by Jonathan Pryce. Joe is about to be awarded the Nobel Prize for his acclaimed and prolific body of work. Joe's literary star has blazed since he and Joan first met in the late 1950. The Wife interweaves the story of the couple's youthful passion and ambition with a portrait of a marriage, thirty-plus years later — a lifetime's shared compromises, secrets, betrayals, and mutual love.
Director: Björn Runge | 2017 | UK/Sweden | 100 minutes | With: Glenn Close, Jonathan Pryce, Christian Slater, Max Irons
*This screening is general seating.