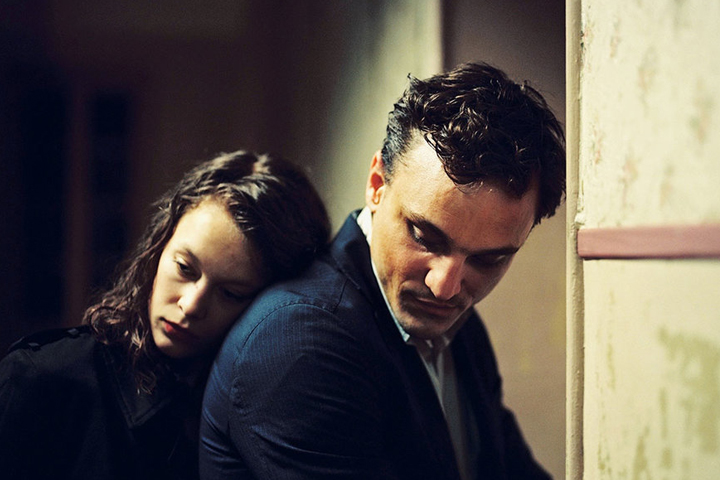 A Kay Meek Presentation
TIFF Film Circuit
Transit transposes the plot of Anna Seghers' WWII-set novel to an indistinct era that resembles the present-day. Georg (Franz Rogowski) is a German refugee who escapes to Marseille, a port for migrants fleeing an unspecified war. He carries the documents of a famous writer, Weidl: a manuscript, the promise of an elusive transit pass from the Mexican embassy, and letters from the writer's wife, Marie (Paula Beer). Transit, evoking shades of Hitchcock and Casablanca, is an unlikely, wrenching love story as much as a sly, unsettling thriller and — like much of director Christian Petzold's oeuvre — a film about ghosts, memory, and historical trauma.
Director: Christian Petzold | With: Franz Rogowski, Paula Beer | Germany & France | 2018 | 101 mins
*This screening is general seating.