流行音乐
Amplify Series - Popular Music
音乐爱好者的专属系列,从流行乐到摇滚乐,应有尽有!
designed for Music Lovers, from Jazz to Rock, and everything in between!
即刻订购,立享优惠 Subscribe today to receive up to 25% off!
成人/Adult $200 老人/Senior $188 学生/Student $76
Herb Alpert & Lani Hall 爵士大师
定要知道的爵士乐大师Herb Alpert – 格莱美奖获得者,美国国家艺术与文学勋章获得者,数次获得Billboard最佳专辑大奖 .
The jazz musician you must know – winner of Grammy Awards, Billboard Music Awards, and the National Medal of Arts.
星期三10月3日 @7:30 pm Wed. Oct. 3 @ 7:30 pm
"些蓝调,点民谣,少许摇滚,再加点福音灵魂乐",调配成只属于她的歌声。
"Some blues, some folk, some soul, some rock, some gospel" mix within the voice of Ruthie Foster.
星期五10月26日@7:30 pm Fri. Oct. 26 @ 7:30 pm
加拿大爵士乐钢琴家,歌手,作曲,编曲,录音艺术家,音乐制作人和他的朋友音乐会。
The well-rounded artist, jazz pianist, vocalist, songwriter, arranger, and record producer returns with a full band.
星期四12月6日@7:30 pm Tue. Dec. 6 @ 7:30 pm
The Celebration of Rock Music
粉红房子里诞生的摇滚乐
The Band 是20最伟大的摇滚乐,庆祝成立50周年之际,感受强烈快感。
Celebrating the 50th anniversary of The Band and their debut album Music from Big Pink.
星期二2019年1月15日@7:30 pm Tue. Jan. 15 @ 7:30 pm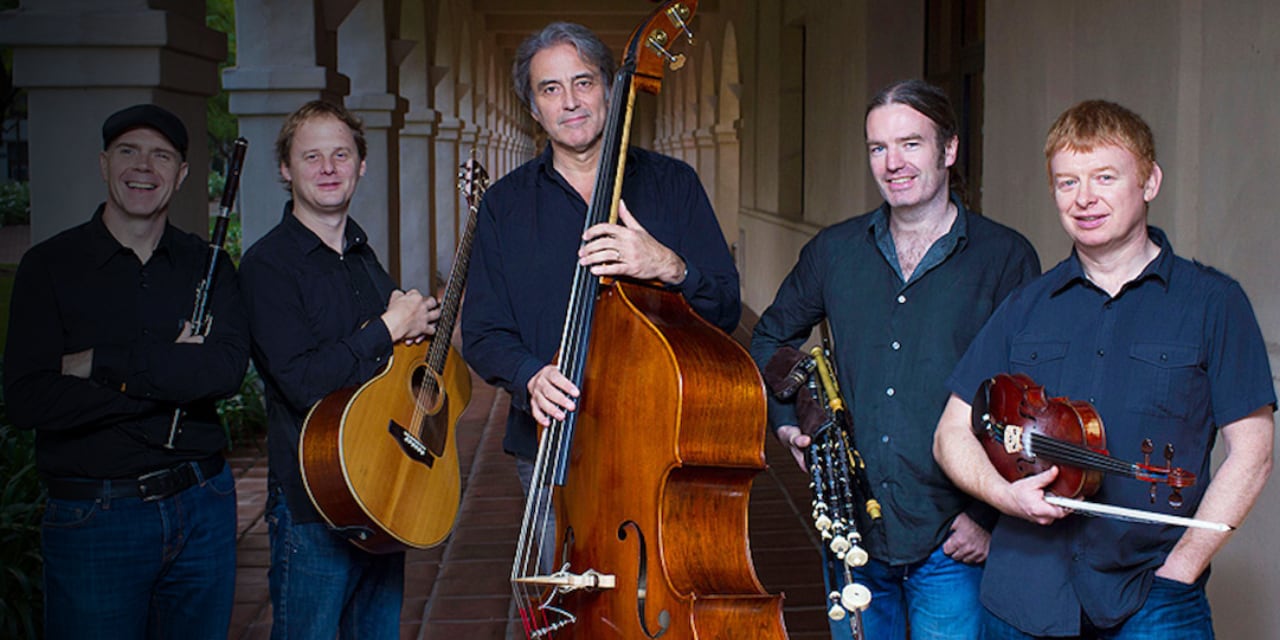 世界上最好的爱尔兰乐队,主流音乐里的民族音乐。
The finest Irish music band in the world explores new directions in Irish traditional music.
星期二 2019年3月26日@7:30 pm Tue. Mar. 26 @ 7:30 pm